Telegram Open Network
(FGRAM)
Telegram Open Network (TON) is a blockchain network project designed to be fast, secure, scalable and capable of handling millions of transactions per second.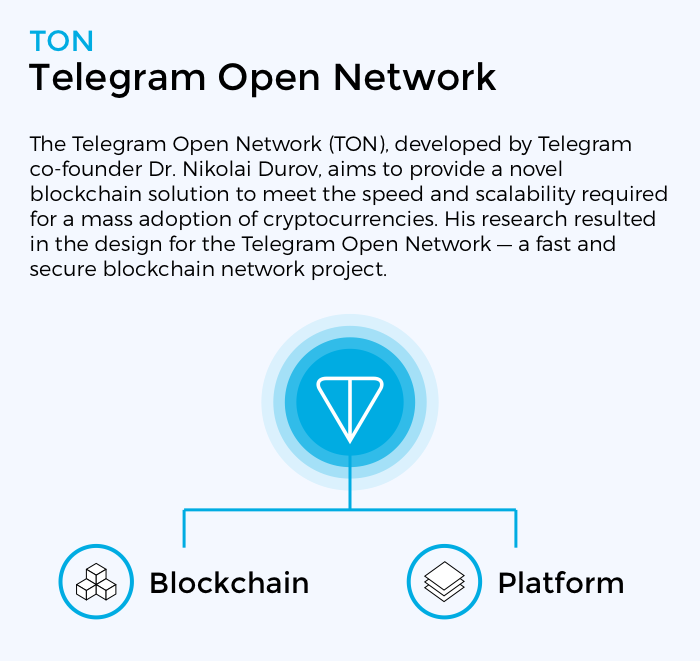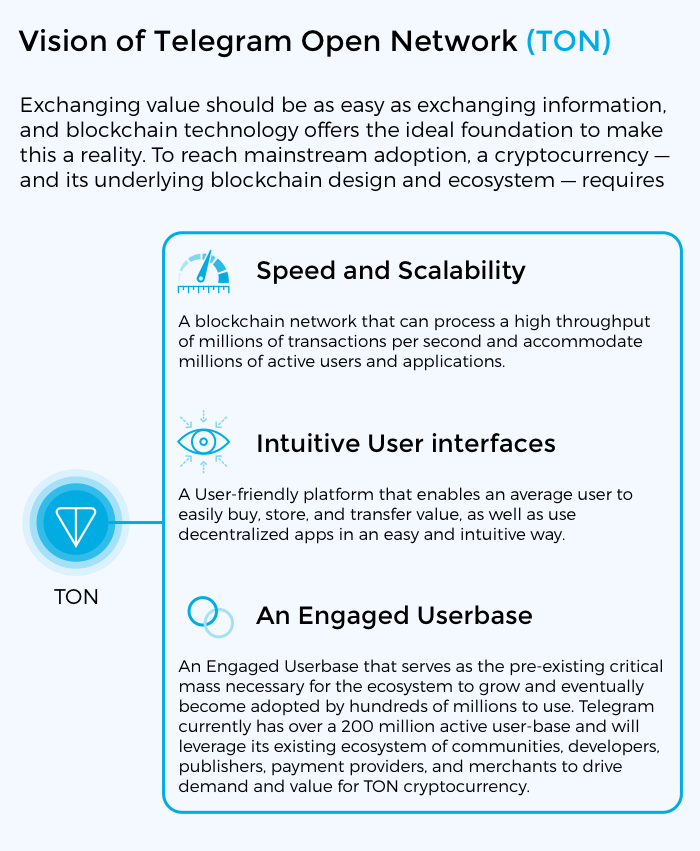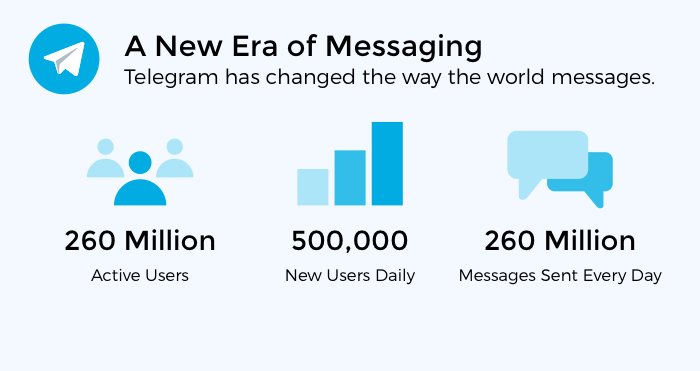 What is Telegram Open Network?
Telegram Open Network (TON) is a blockchain network project designed to be fast, secure, scalable and capable of handling millions of transactions per second. TON is designed to be a competitor to Ethereum's smart contracts and decentralized applications while also being extremely scalable.
Why TON?
According to Telegram, TON has been created in response to the inability of existing blockchain platforms to push for mainstream cryptocurrency adoption. TON's solution meets the speed and scalability needs required for mass adoption of cryptocurrency while retaining its decentralized nature.
What is GRAM?
The GRAM token is the native utility token of TON and it is denoted by the TON triangular symbol. GRAM will serve as the principal cryptocurrency for the in-app economy on Telegram and will also be available for external use. Until now, the only way to buy GRAM tokens has been through private sale rounds, which were not open to the public. The GRAM Token Sale on Liquid will be the first opportunity for the general public to buy GRAM tokens. We anticipate GRAM becoming one of the largest cryptocurrencies by market cap, as well as potentially the world's most adopted cryptocurrency with the coming launch of TON to Telegram's 260 million active users.
What are the use cases of the GRAM token?
GRAM will be used for a variety of services on TON: (1) Commission ("gas") paid to TON nodes ("validators") for processing transactions and smart contracts. (2) Stakes deposited by validators to be eligible to validate transactions and generate new blocks and coins. (3) Capital lent out to validators in exchange for a share of their reward. (4) Voting power required to support or oppose changes in the parameters of the protocol. (5) Payment for services provided by apps built on the platform (TON Services). Payment for storing data securely in a decentralized way (TON Storage). (6) Payment for registering blockchain-based domain names (TON DNS) and hosting TON-sites (TON WWW). (7) Payment for hiding identity and IP addresses (TON Proxy) Payment for bypassing censorship imposed by local ISPs (TON Proxy). (8) GRAM will also be available for use outside of TON like any other cryptocurrency currently in the market.
Are GRAM tokens tradeable before the launch of TON?
The tokens being sold will not be released until after TON goes live (mainnet release), in accordance with the delivery schedule. Purchasers will not be able to transfer, withdraw, or trade the GRAMs before they are released. However, purchasers will be credited with 1 fGRAM for every GRAM purchased. fGRAM is the future claims of GRAM tokens on Tokenomy Exchange. Please note that fGRAM is only tradable on Tokenomy Exchange and cannot be withdrawn until the actual GRAM tokens are delivered.
Can I buy GRAM tokens?
As per the Terms of Sale, this sale is not open to residents of Restricted Countries which includes Afghanistan, Albania, Bahamas, Belarus, Bosnia & Herzegovina, Botswana, Burundi, Cambodia, Canada, Central African Republic, Cote D'Ivoire, Crimea, Cuba, Democratic People's Republic of Korea, Democratic Republic of Congo, Eritrea, Ethiopia, Ghana, Guinea, Guinea-Bissau, Iran, Iraq, Japan, Kosovo, Kyrgyzstan, Laos, Lebanon, Liberia, Libya, Macedonia, Malawi, Mali, Moldova, Mozambique, Myanmar (Burma), Pakistan, Serbia, Singapore, Somalia, South Sudan, Sudan, Syria, Tanzania, Timor-Leste, Trinidad & Tobago, Tunisia, Turkmenistan, Uganda, United States of America (USA) and USA territories, Uzbekistan, Venezuela, Yemen, and Zimbabwe.
1
Token Sale
Sales begin - 19-Aug-19 15:00 UTC+8
Sales end - 30-Aug-19 15:00 UTC+8
Base price - 56.00000000 IDK
Discounted price - 53 IDK (50 or more GRAM)
Token Sold - 2,874
Token Limit - 1,000,000
Minimum Purchase - 1